Lounge away and sip on a cocktail whilst enjoying the breath taking Bali sunset.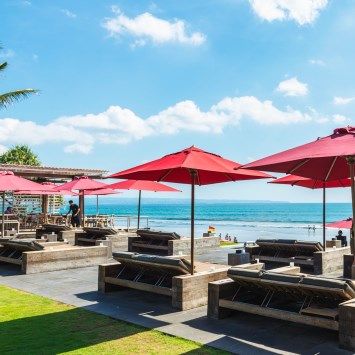 KU DE TA // Over a decade has passed since KU DE TA first announced its arrival back in 2000 and the legacy of one of Asia's most distinctive and beloved lifestyle destination icons continues to go from strength to strength. As the seasons change and the years roll by the elements behind the success and growth of KU DE TA remain unchanged.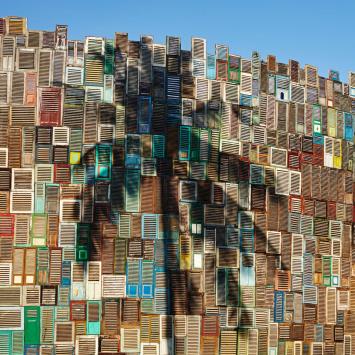 POTATO HEAD // Designed by acclaimed architect Andra Matin as a modern take on the Coliseum, the towering elliptical façade is crafted in Potato Head's seminal trademark of mismatched 18th century teak shutters collected from across the Indonesian archipelago.
The beachfront bar and 500-square metre emerald lawn leading to an infinity pool is all housed inside a state-of-the-art amphitheatre.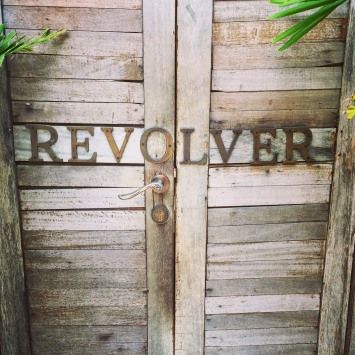 REVOLVER ESPRESSO // Revolver Espresso is one of the coolest coffee joints in Seminyak, Bali. If you love coffee, and enjoy cafe-hopping, you just have to drop by Revolver for a cuppa when you are exploring Jalan Laksmana. Along with coffee, this urban-style cafe serves up smoothies, delicious breakfasts and light lunches.