One cannot think well, love well, sleep well, if one has not dined well. We pick the best dining experiences to indulge your senses offering a wide range of Bali's best.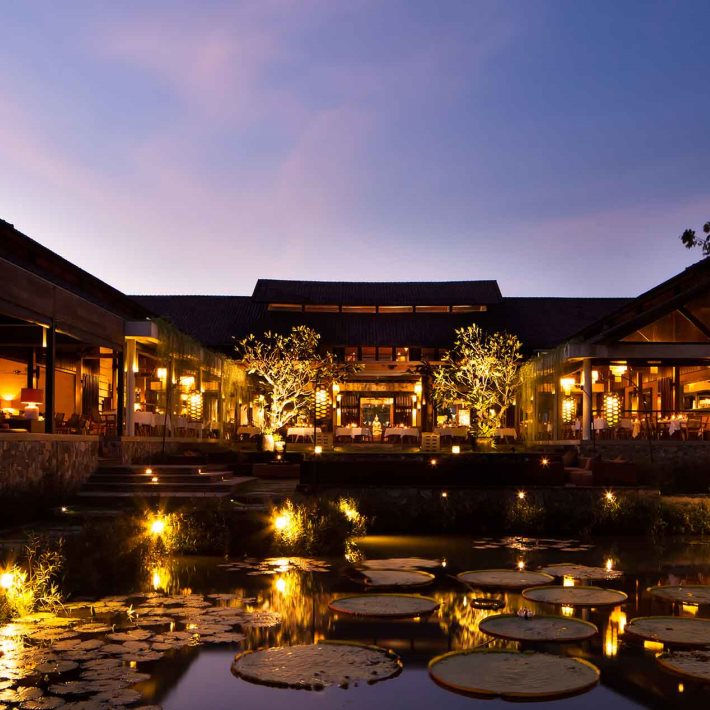 MÉTIS // Chef Nicolas brings his legendary talent and culinary artistry to the table with a masterful combination of French Mediterranean cuisine. Flawless service in one of Bali's most elegantly sophisticated settings is just the beginning of this journey of the five senses. MÉTIS is as fresh and sumptuous as the cuisine that graces its tables.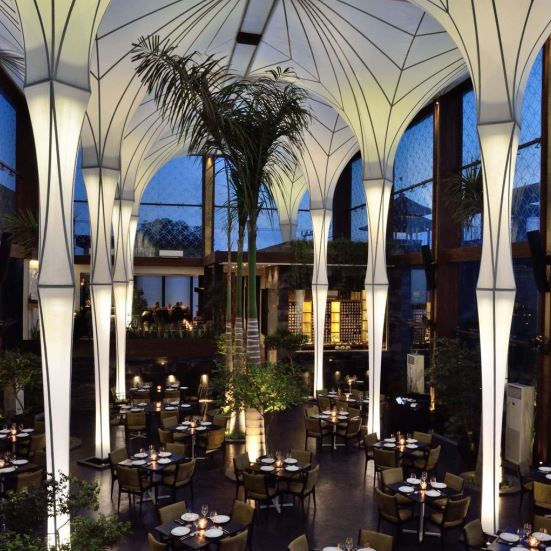 MERAH PUTIH // Celebrating Indonesia's finest cuisine, culture, craftsmanship & people, in Merah Putih, Indonesian classics are served along side creative dishes that experiment with traditional spices & flavours from across the archipelago.
MAMASAN // Step into colonial Britain in Shanghai during the 1920s, with marble top mah-jong tables and oversized tan leather chesterfields, in a purpose designed industrial high ceiling warehouse. Gaze up to Mama San in all her glory staring down at patrons while dining and ponder over a travelogue of old style photographs.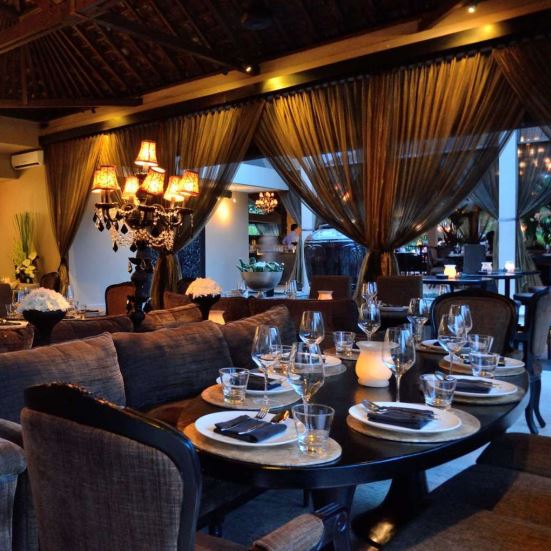 SARONG // The restaurant has secured a spot in the prestigious award S.Pellegrino Asia's 50 Best Restaurants 2014. Since opening in 2008, Sarong has become the most sought after Asian cusine dining establishment in Bali. Founding chef Will Meyrick developed the concept after setting up several successful restaurants around Asia Pacific.
KILO // Another ultrahip and highly anticipated restaurant and lounge has finally opened. The Singaporean Kilo team have added their magic to this new venue, creating a comfortably chic dining venue in Seminyak. A place for a great food, cocktails and a memorable experience.