As the sun sets, Night Dream will begin with the two international DJ headliners, Christoph and Osunlade, gracing the decks of Woobar for a night of music and dancing in style. Followed by W Bali's expansive signature firework display and light show, which will brighten the shoreline of Seminyak beach, setting the ultimate backdrop to any summer celebration.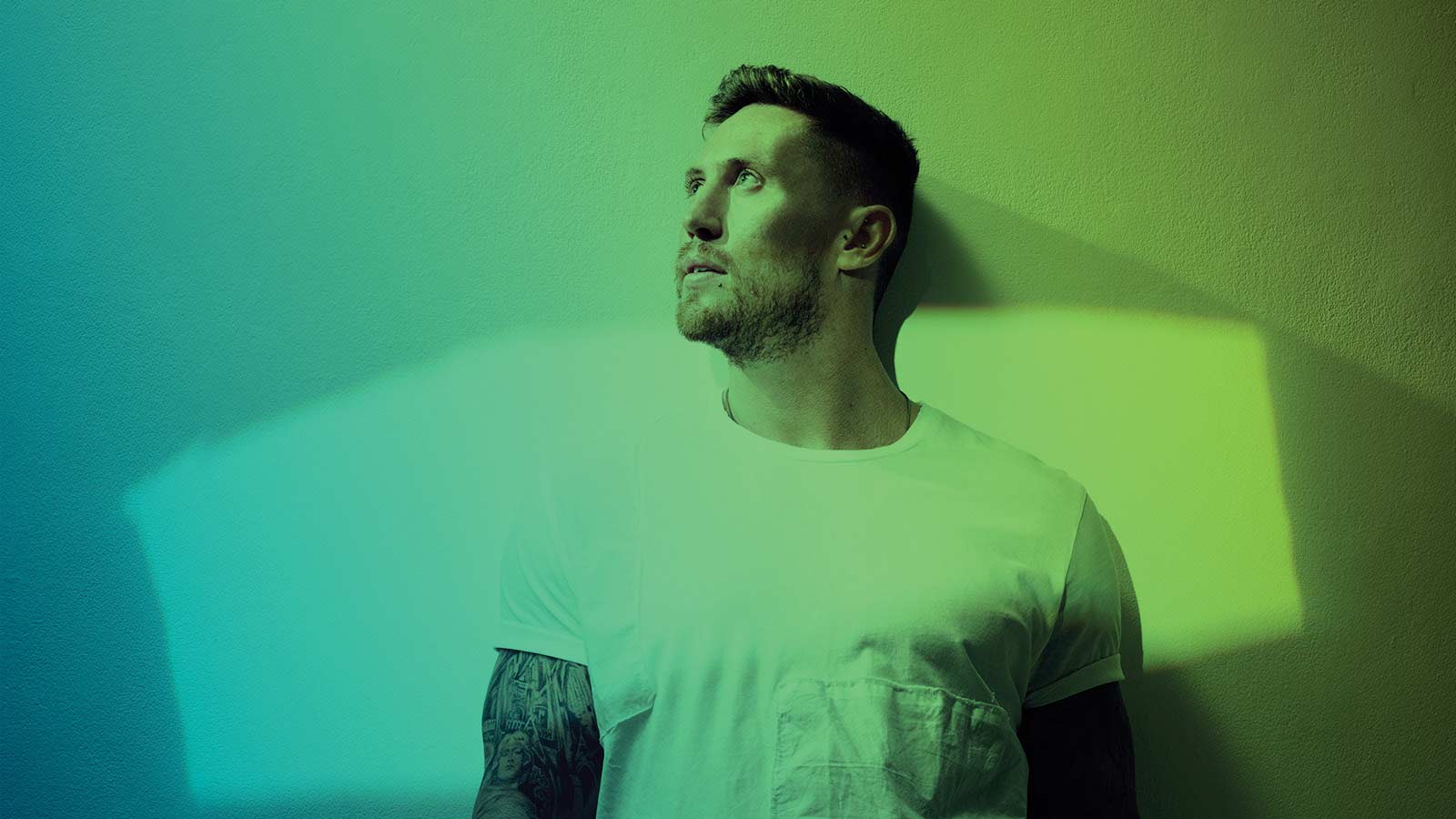 CRISTOPH (PRYDA / UK)
Having now carved out a sound that is increasingly identifiable, the producer avoids dance music's relentless march toward the new next thing by masterfully mediating through raw beats and textural trickery that gradually blurs the edges of genres; the focus on groove, mood and his typically intricate, hypnotic arrangements.
OSUNLADE ( YORUBA RECORDS)
Osunlade is an artist who personifies art. His music as well as his being creates unified melodies manifested with balance, life and wisdom. Hailing from St. Louis Missouri, a place known for pioneering blues, ragtime and jazz as well.
Now known for his legendary dj sets, remixes and albums including several mix cd's, Osunlade has placed himself on solid ground maintaining his reputation of unparallel quality in music.