What makes Bali so unique is the art and culture it offers. Explore your artistic side on the island of creativity and authenticity. Abstract, contemporary, surrealist, anything you want, you will find in local galleries.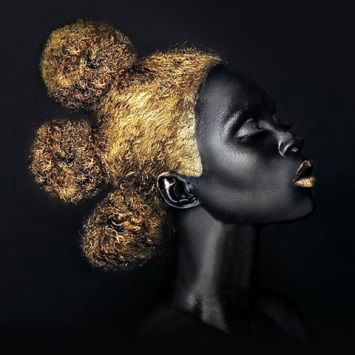 NAKA CONTEMPORARY ART // Expanding upon Seminyak's contemporary art- scene, this gallery- space has already caught the eye of local and expat artists. Naka is an environment that provokes the imagination and ingenious sporit of our era through celebration of the arts.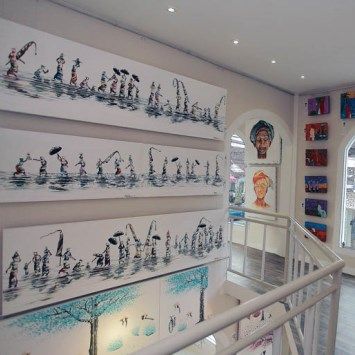 THE GALLERY // A world of art, creativity and authenticity… The Gallery offers a selection of the best Balinese painters in one of our three galleries located right in the heart of Seminyak, Bali's finest shopping area. Discover all the new painting collections, a mix of traditional Asian/Balinese paintings with a twist of contemporary minimalist style.
HOBO // An intelligent, informed and exceptionally modern celebration of Indonesia's artists and artisans. An opportunity to work alongside and promote some of the worlds most talented craftsman and the richest of textiles and materials.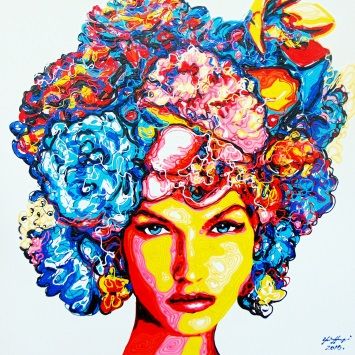 RESERVOART // Reservoart has selected a wide variety of abstract and figurative paintings from Asian contemporary artists. Their goal is to bring contemporary paintings to the home of everyone looking for modern paintings to decorate an interior or for their own pleasure.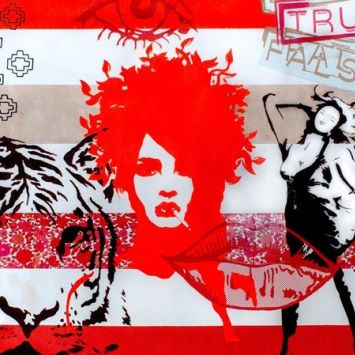 PURPA FINE ART GALLERY // The gallery offers a unique collection of contemporary art by both established and emerging artists.
Some of the artists are now recognized worldwide such as Walter Spies, Antonio Blanco, Hans Snell, I Gusti Nyoman Lempad, Miguel Covarrubias, Arie Smit, Krijono and many others.