As the bright Balinese sun crosses the sky, it casts shadows, alternatively concealing and revealing the vibrant traditions and richness.
Following the spellbinding sunset, torchlight Balinese ceremonies explore with dance and masks, layering life with mysticism and mystery.
Music and celebration infuse the island and the colorful nightlife of Seminyak
WET
BALINESE RICE TERRACE
Our WET ( Pool) simply resembles beautiful and distinguished shape of Balinese rice paddies or more particularly, the Subak, a traditional Balinese cooperative irrigation system.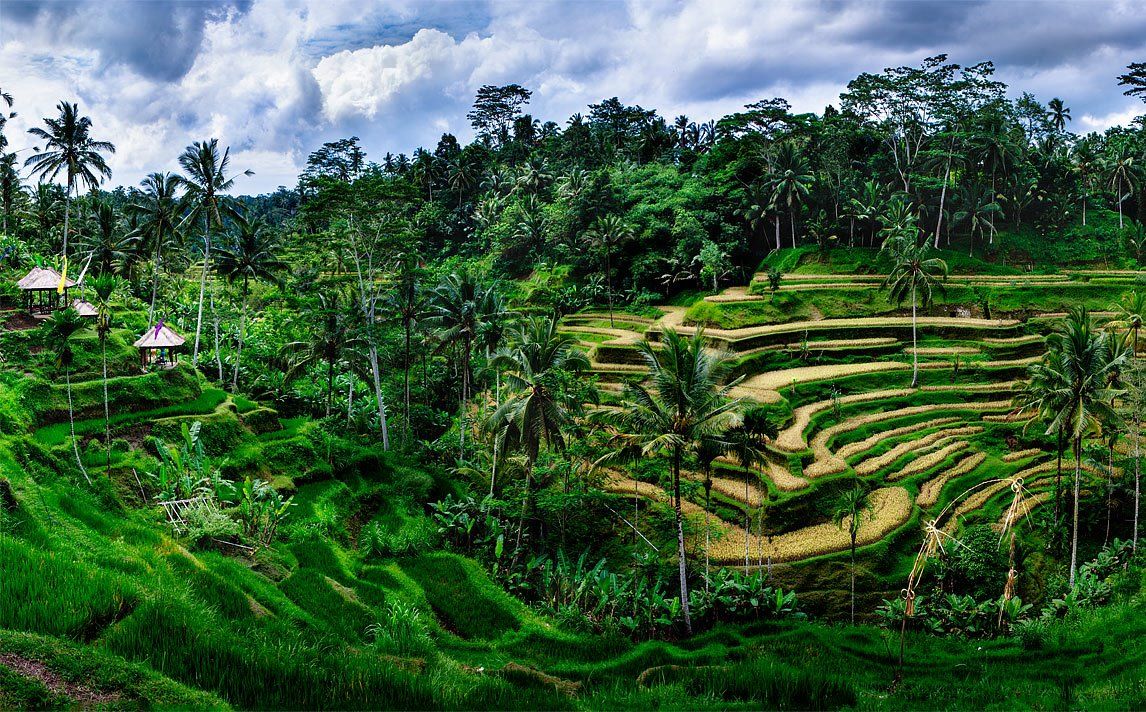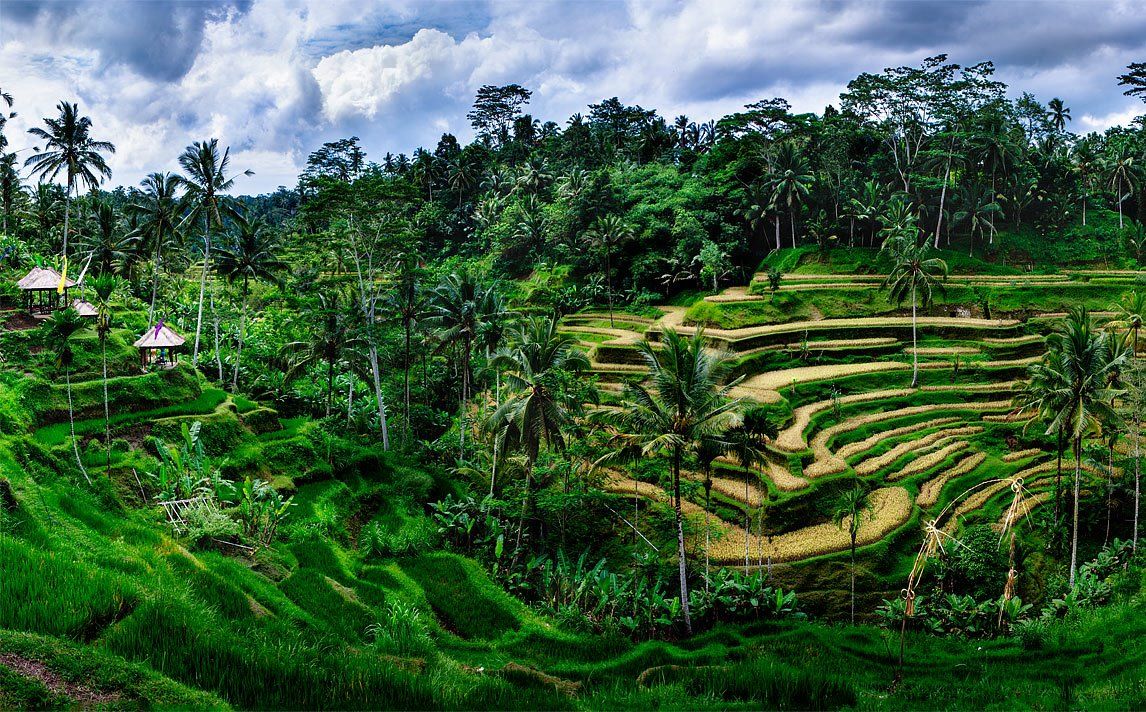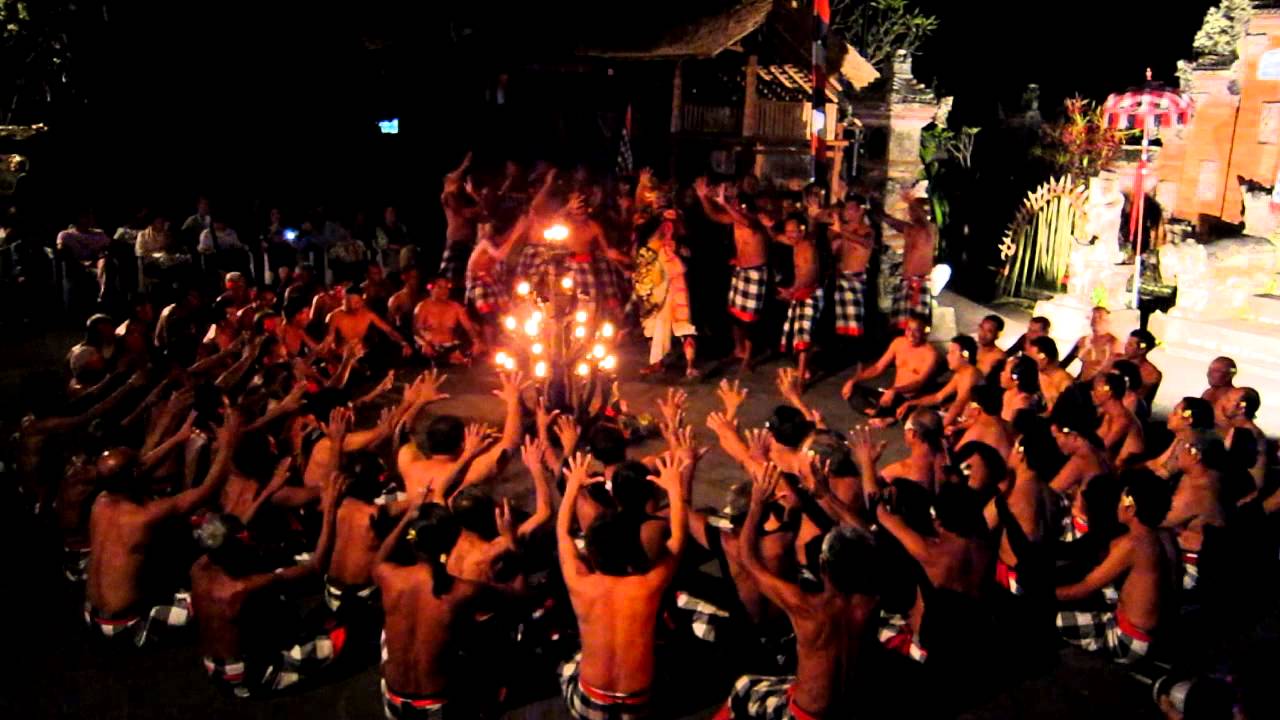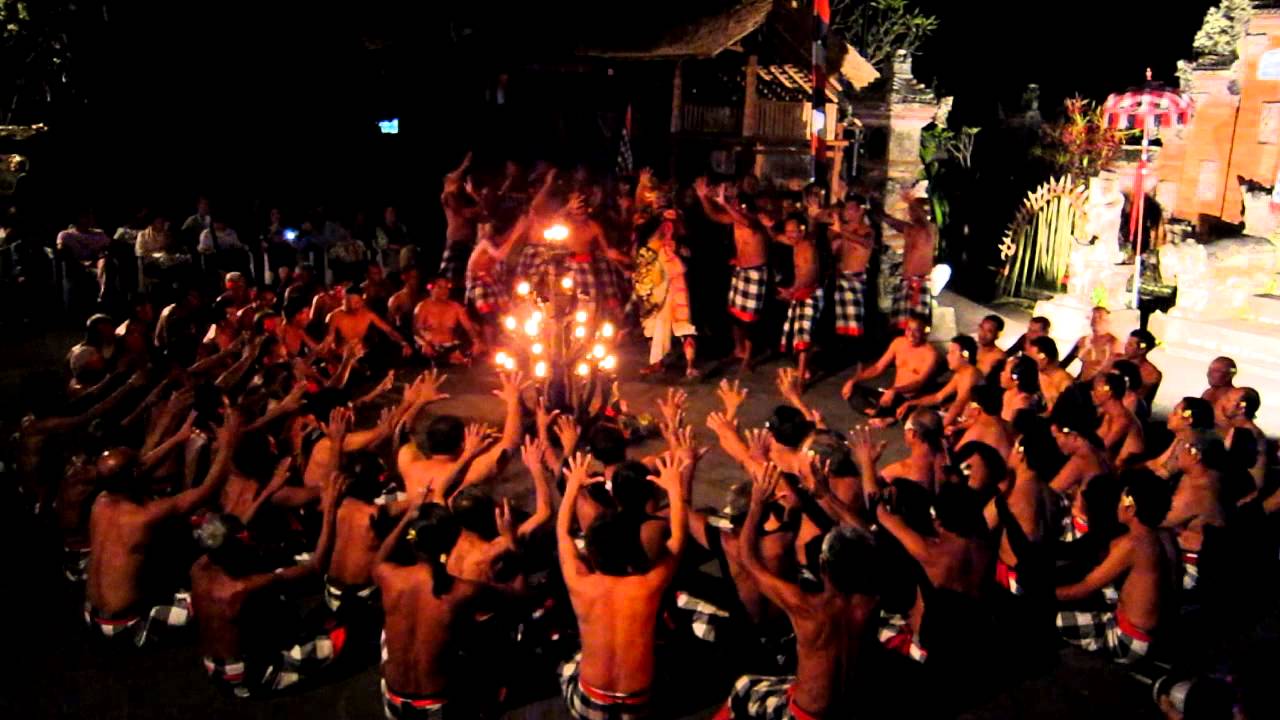 FIRE
KECAK DANCE
FIRE Restaurant design is inspired after famous Balinese Traditional Kecak Dance. The lamp in the center represents the fire itself while the tube shaped lamps surrounding it represents the dancers. Expect to find checkered touches that represents the dancers' sarong.
CHANDELIER
BALINESE TEMPLE ROOF
The island of the Gods is known for its countless temples. As evident in the shape of lighting throughout the hotel, this pays homage to the many Balinese temples on the island.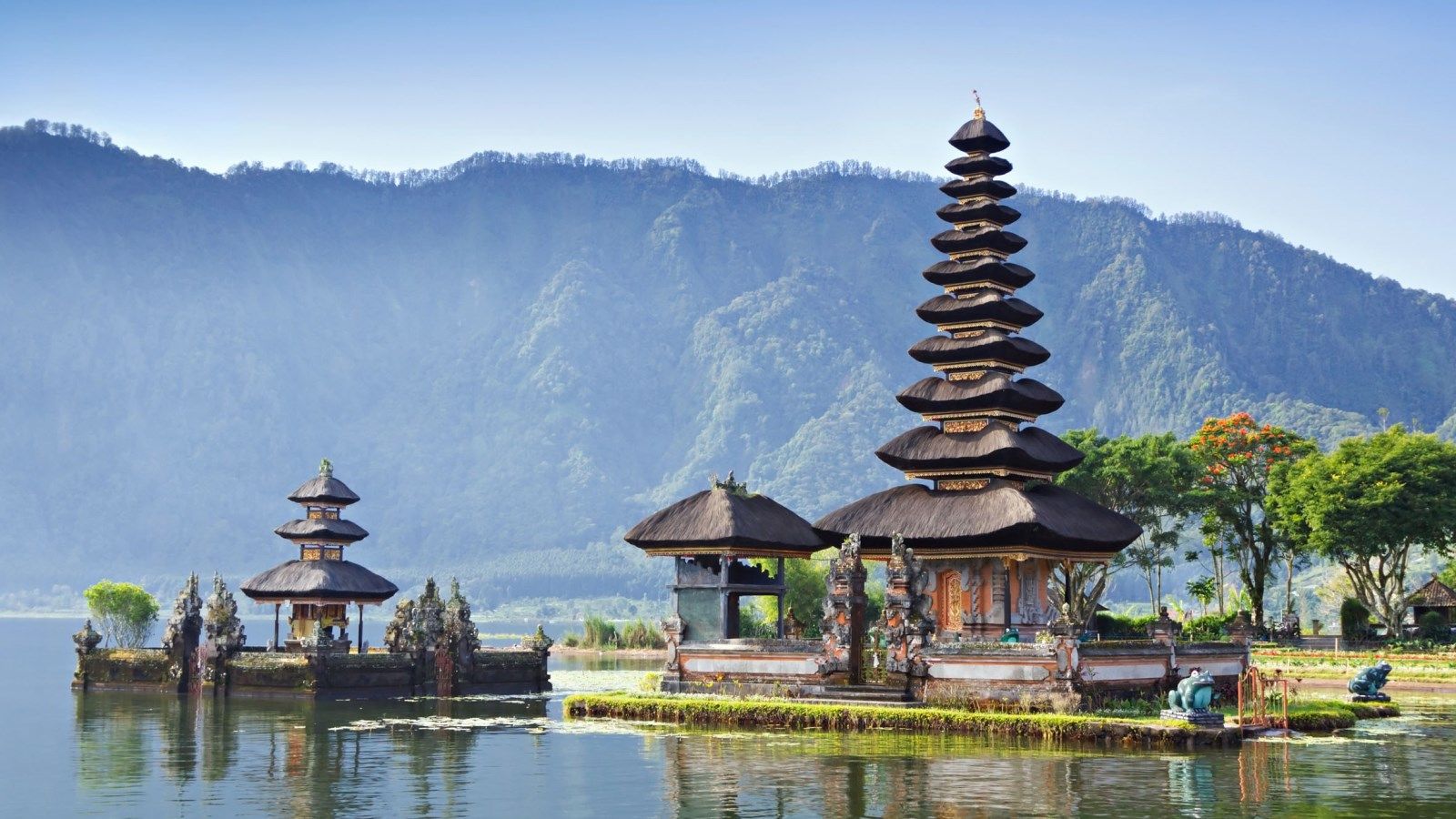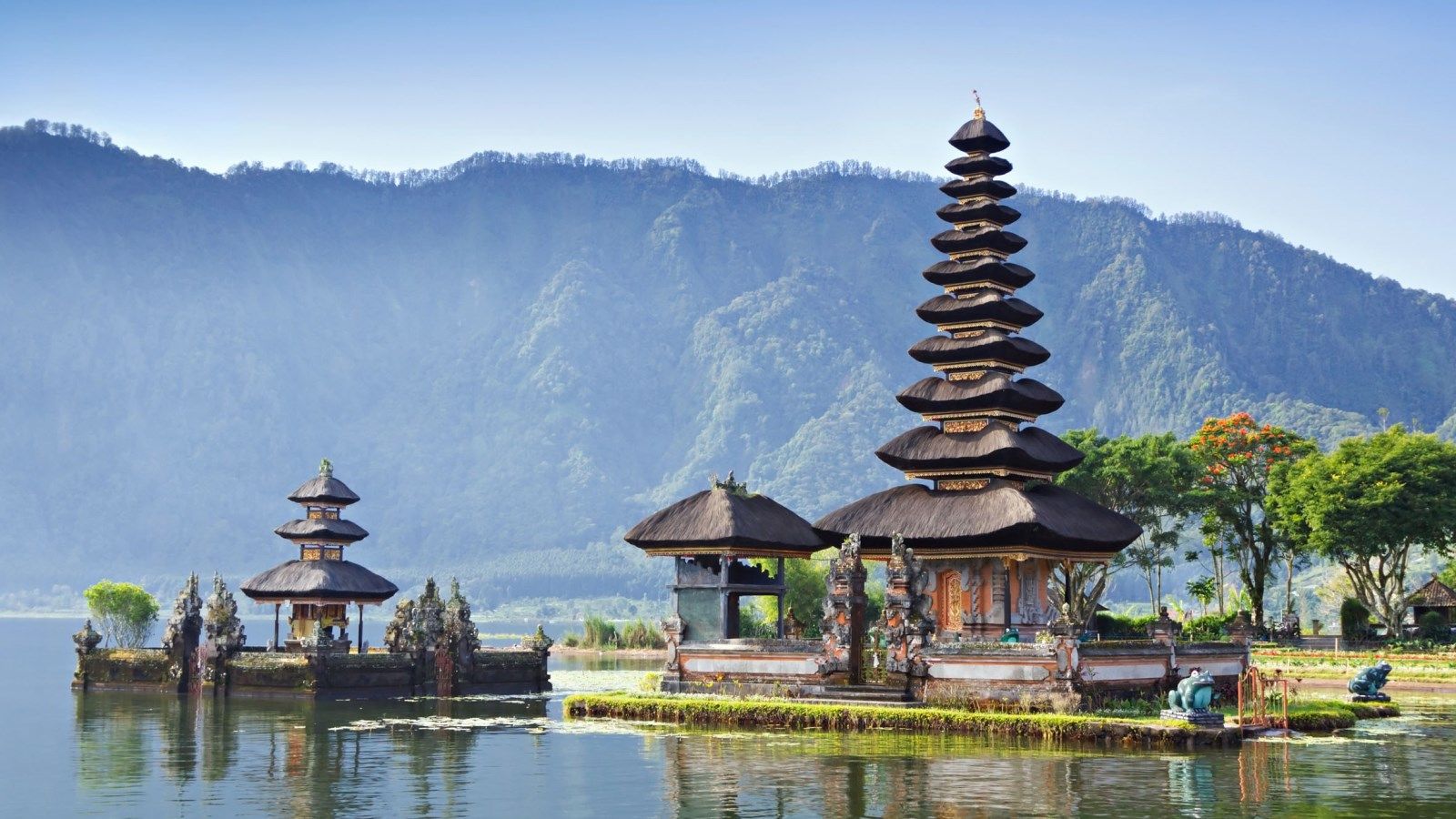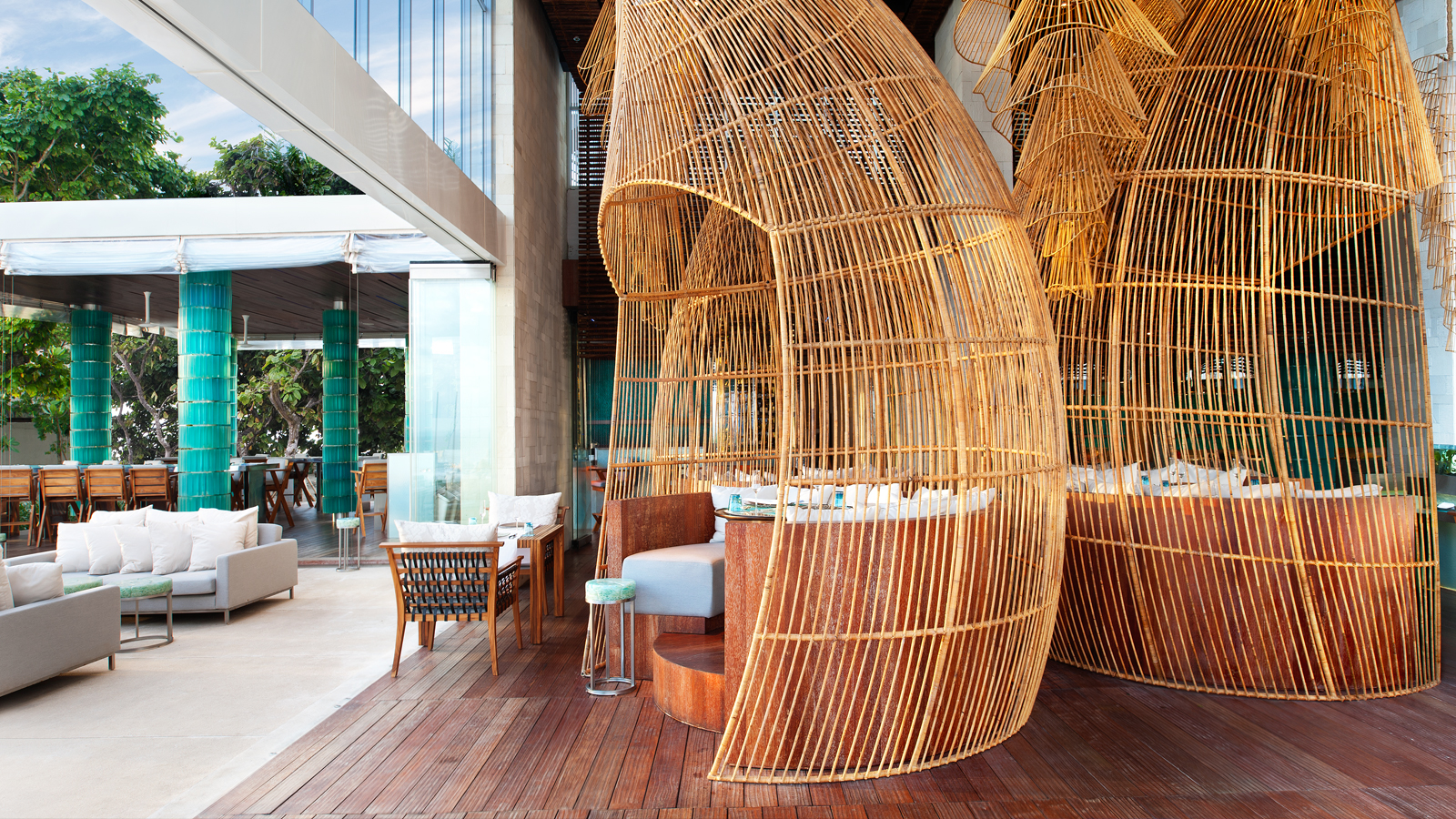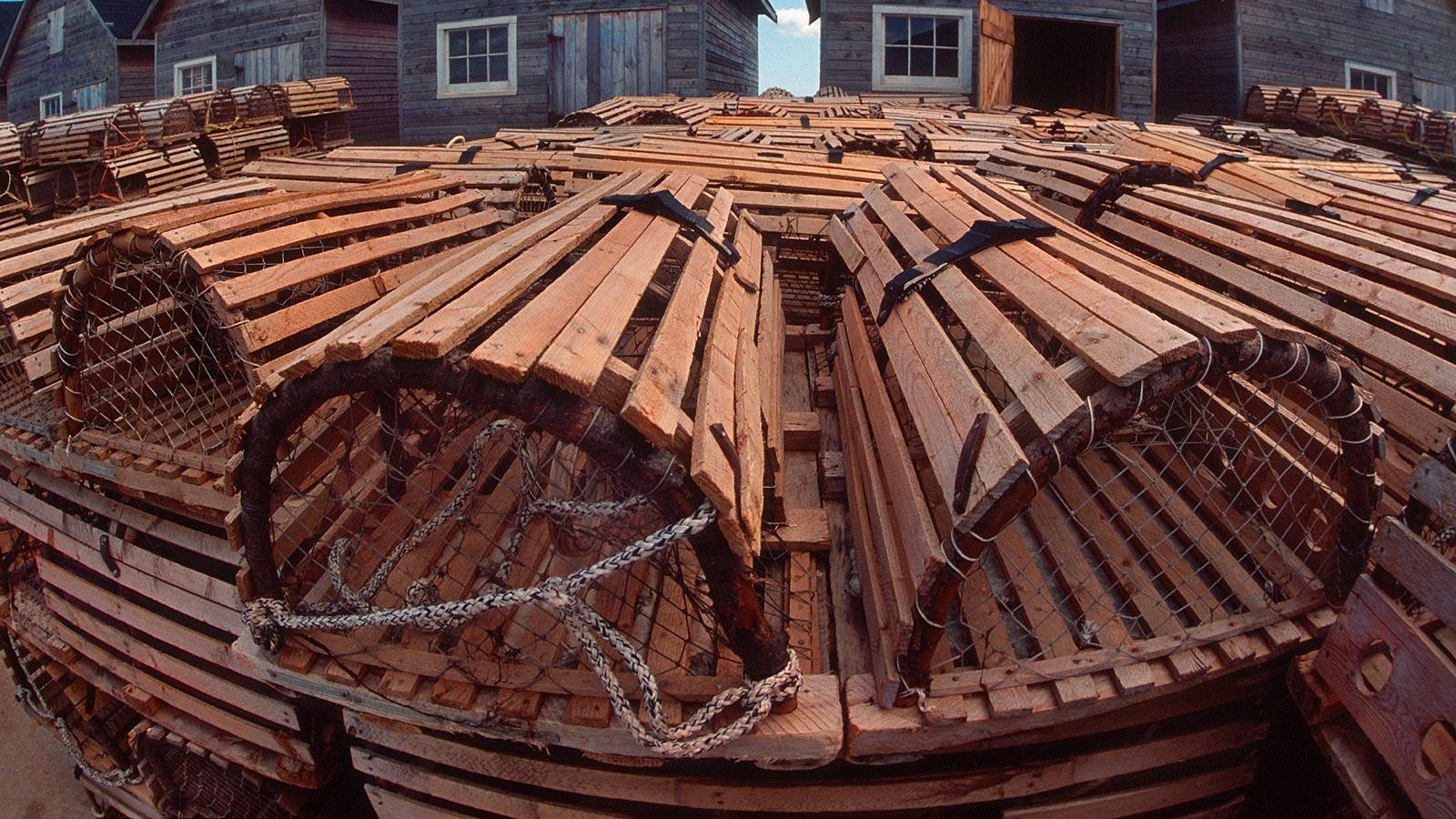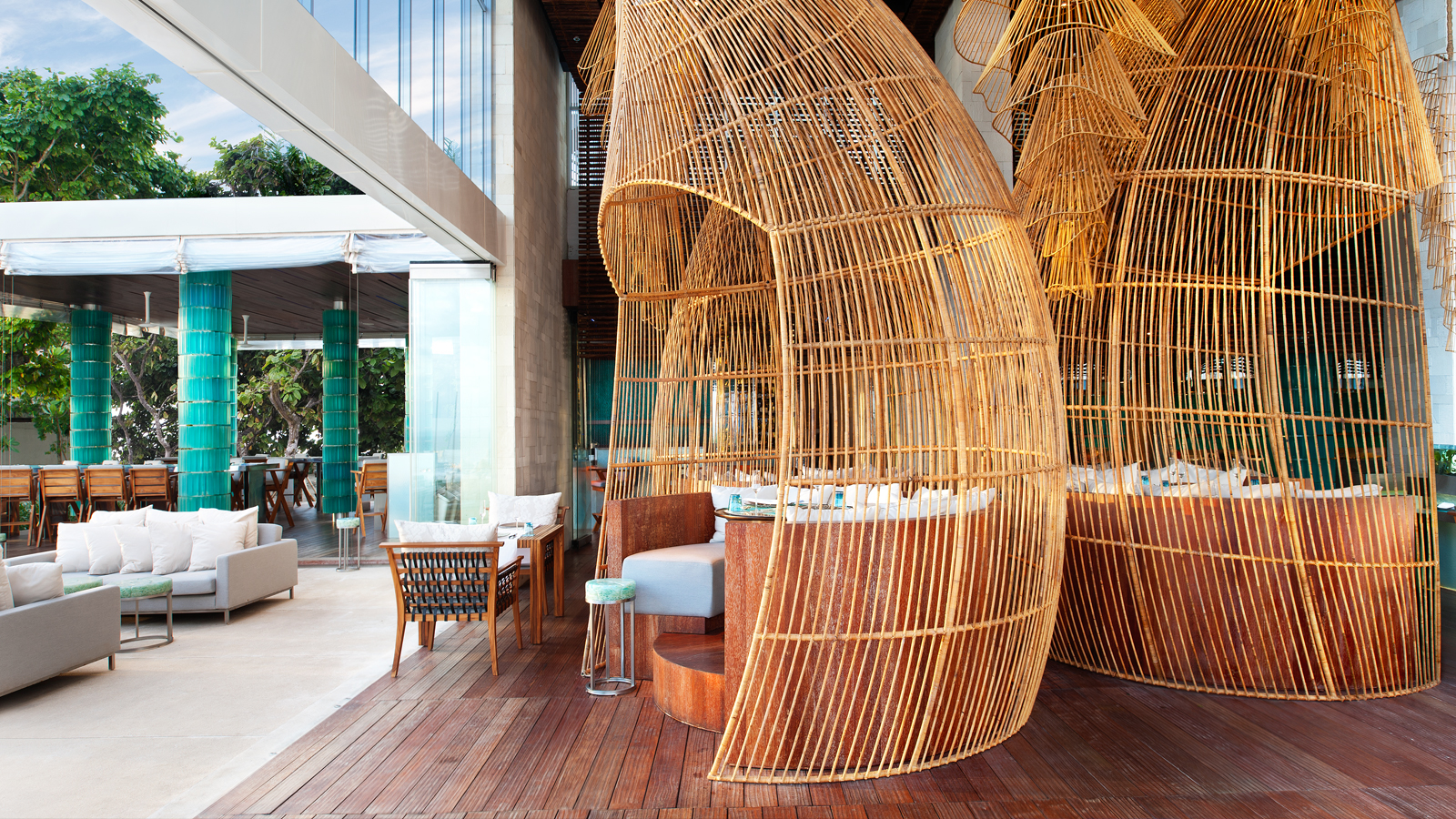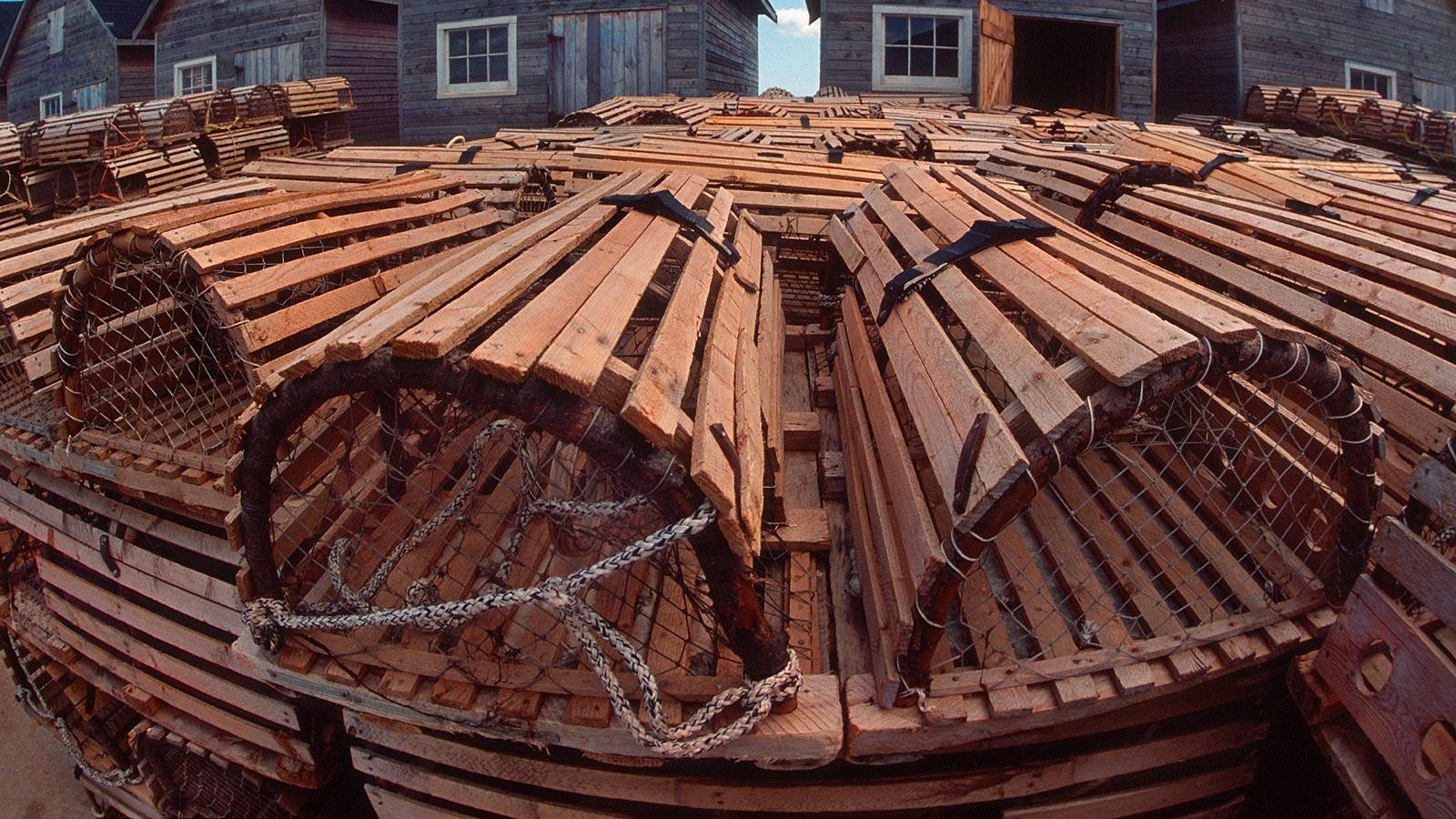 STARFISH BLOO
LOBSTER CAGE
Inspired by traditional lobster cages, the restaurant embodies a true seaside experience with oversized "cages" for cozy seating.
GREAT ROOM
BUDDHA STATUES
The cailing of the Great Room consists of endless rows of silver bulbs representing the famous Buddha heads.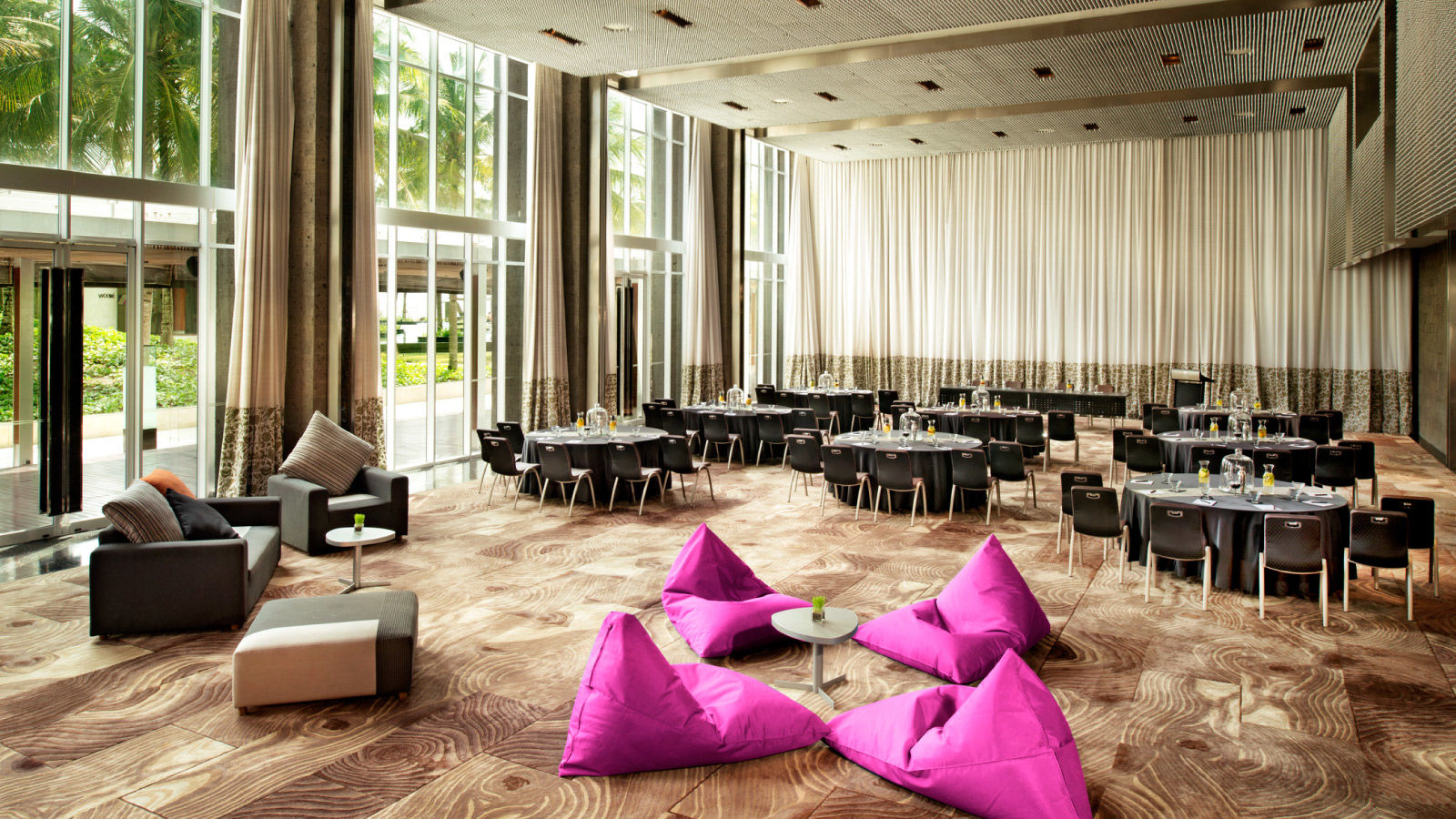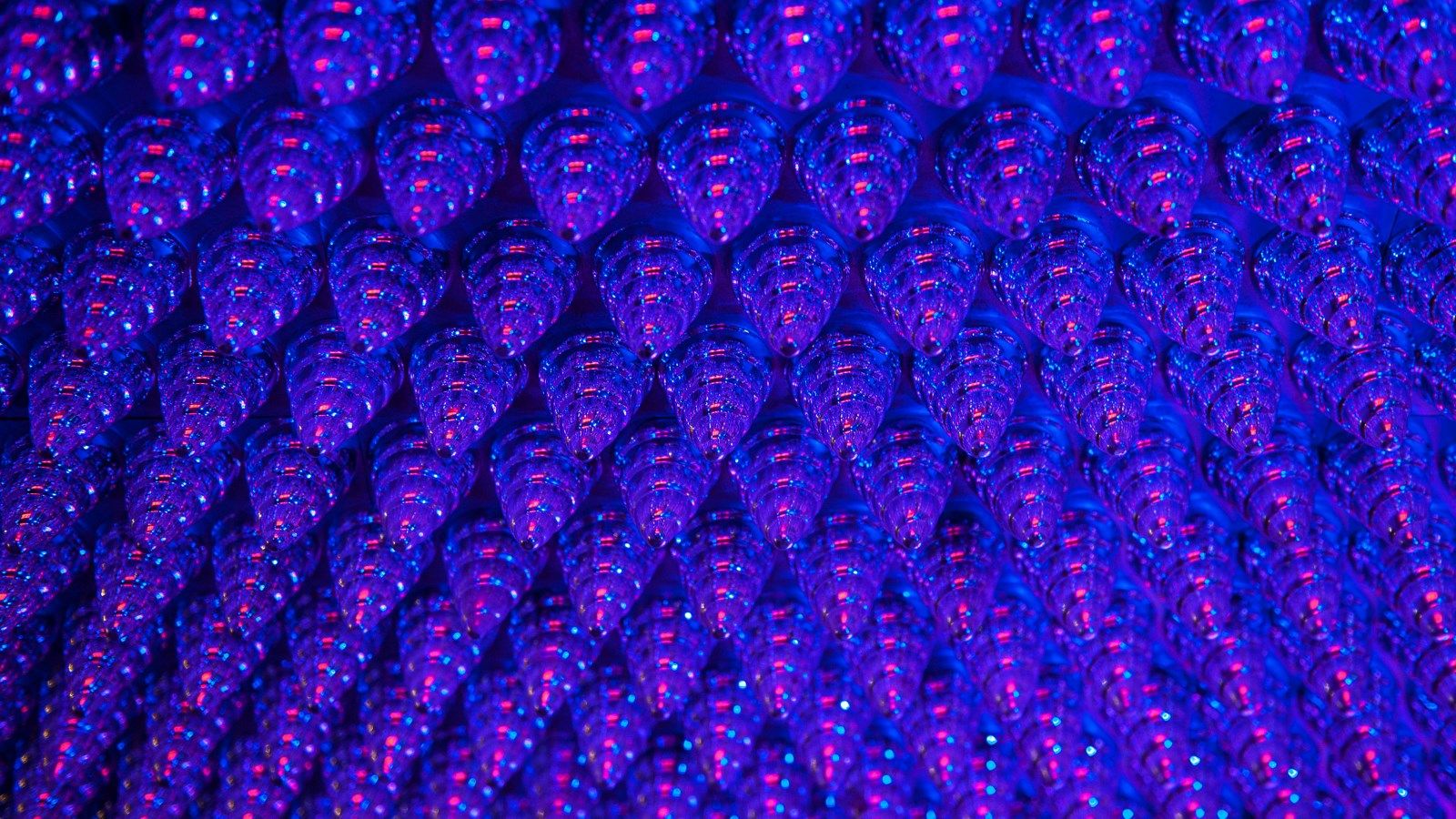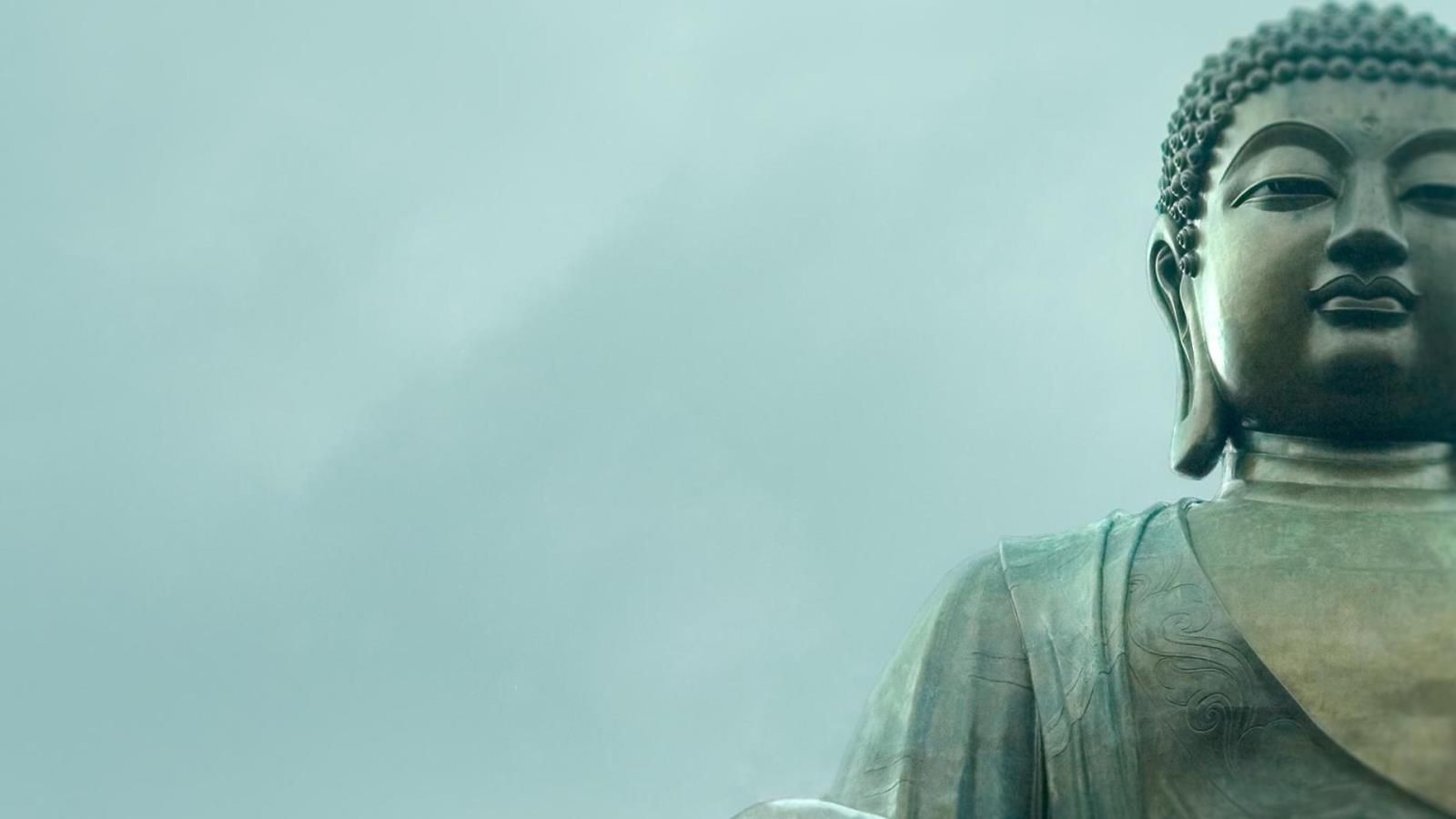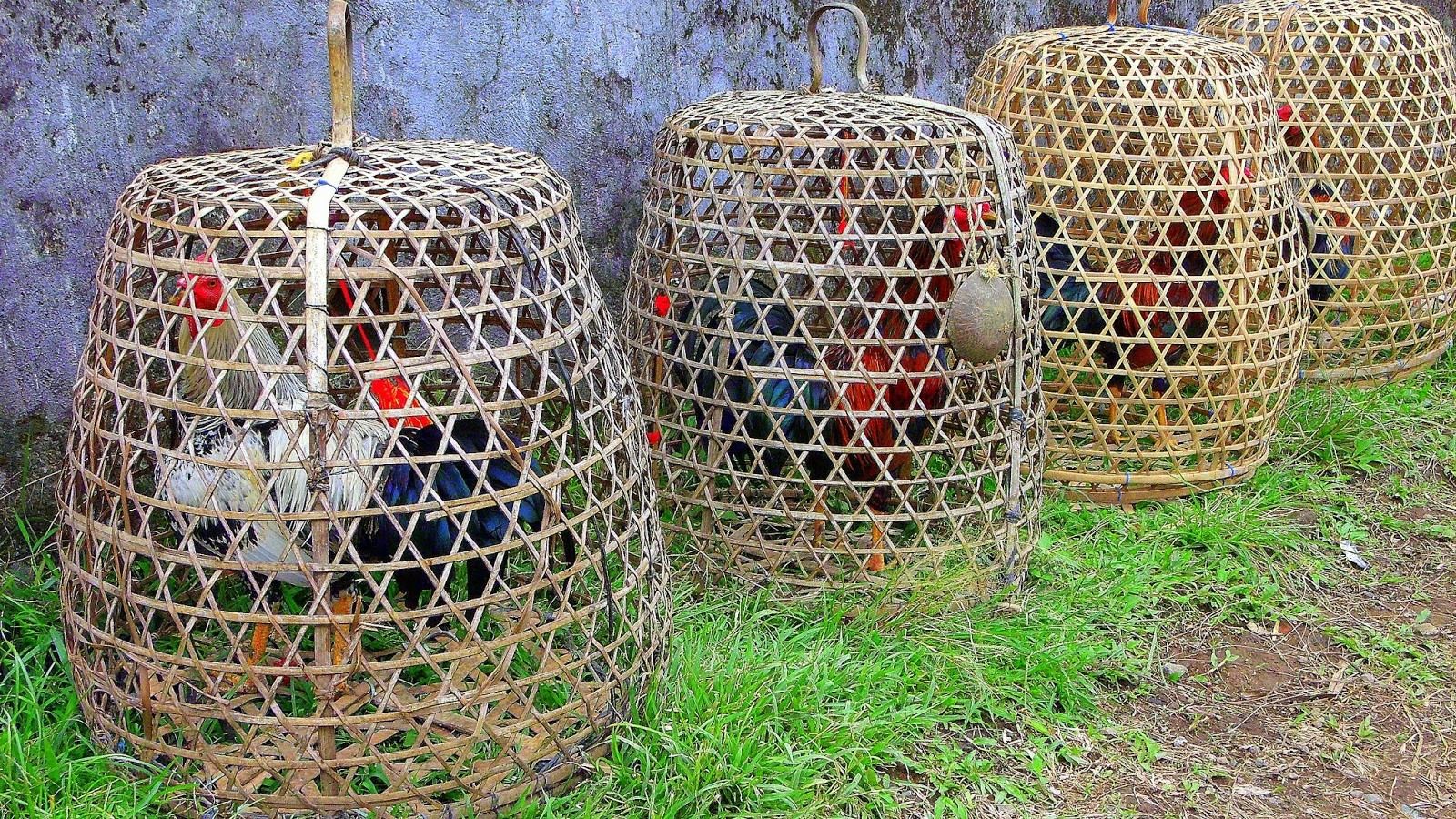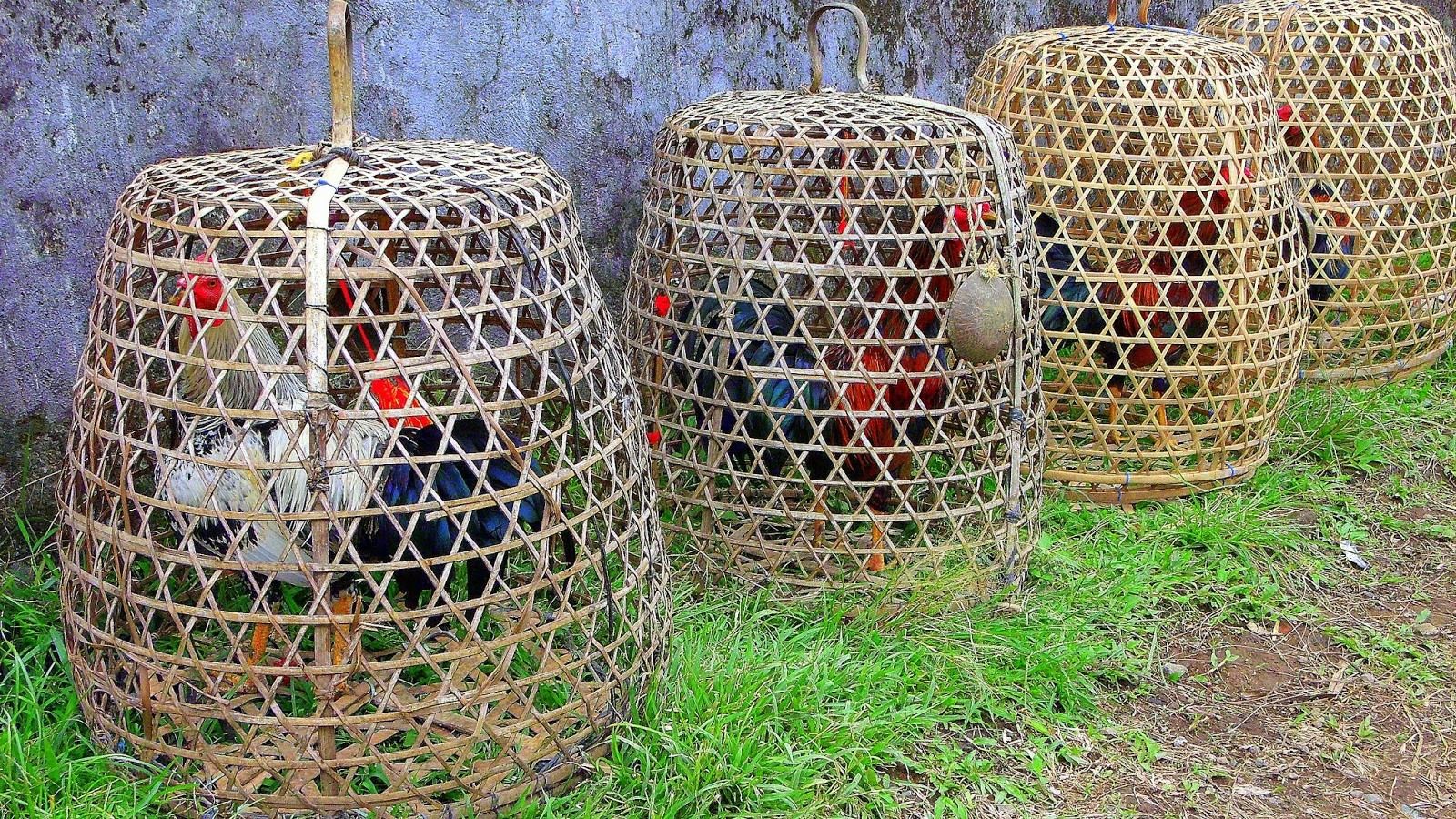 LOUNGE DECOR
PIG / CHICKEN CAGE
There will be no famous Balinese Suckling Pig ( Babi Guling) dish if it was not for these silver traps. Balinese is also well- known for its cockfighting tradition. Our various lounge decor throughout the hotel is similar to that of traditional rattan trap used to catch pig and chicken.
GUESTROOMS
BALINESE SARONG
The checkered design in the escapes, which can easily be found in the room TV slider is inspired by traditional Balinese sarong design used for ceremonies. The green rug and pillow accents represents the green rice fields Bali is known for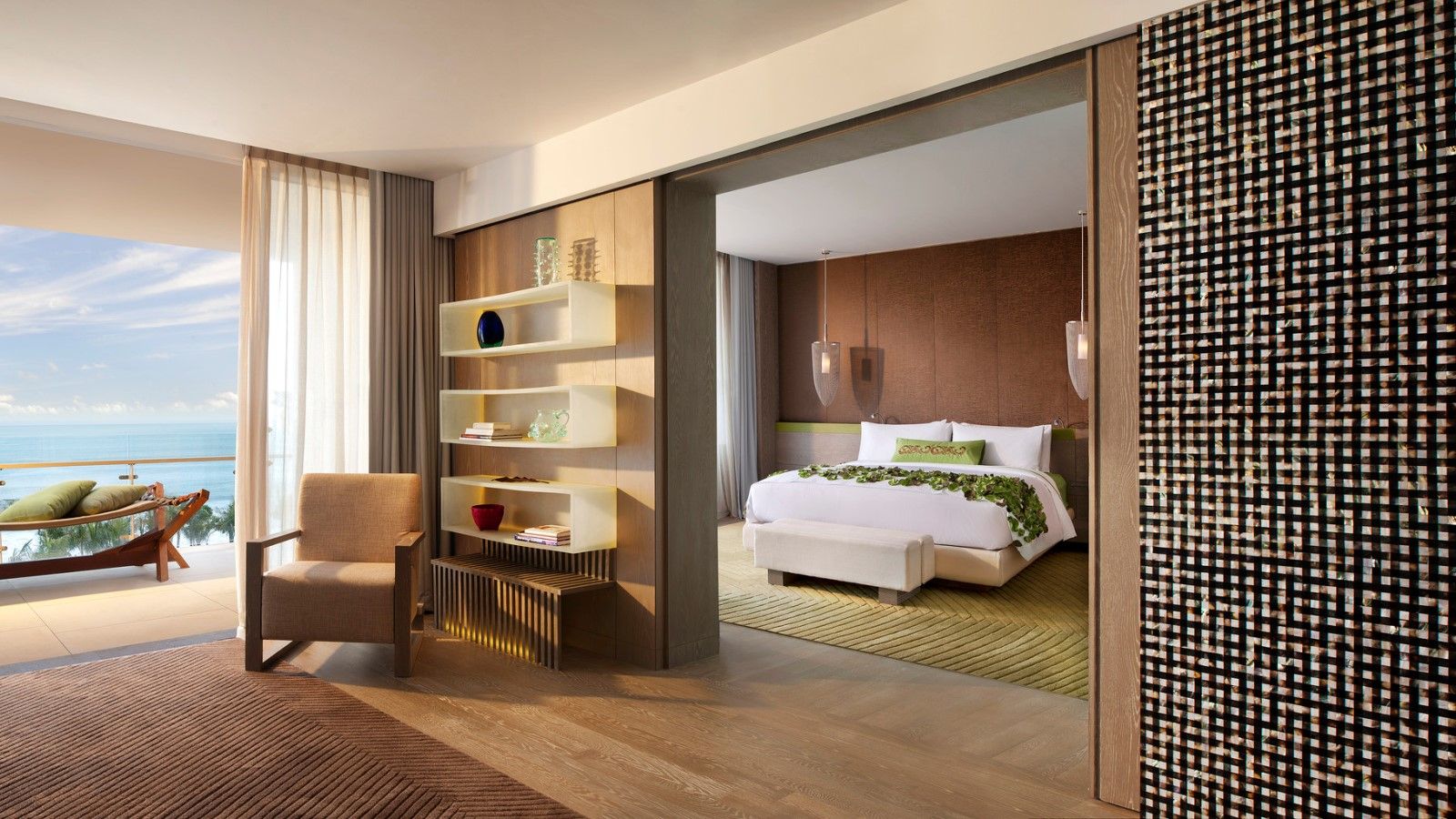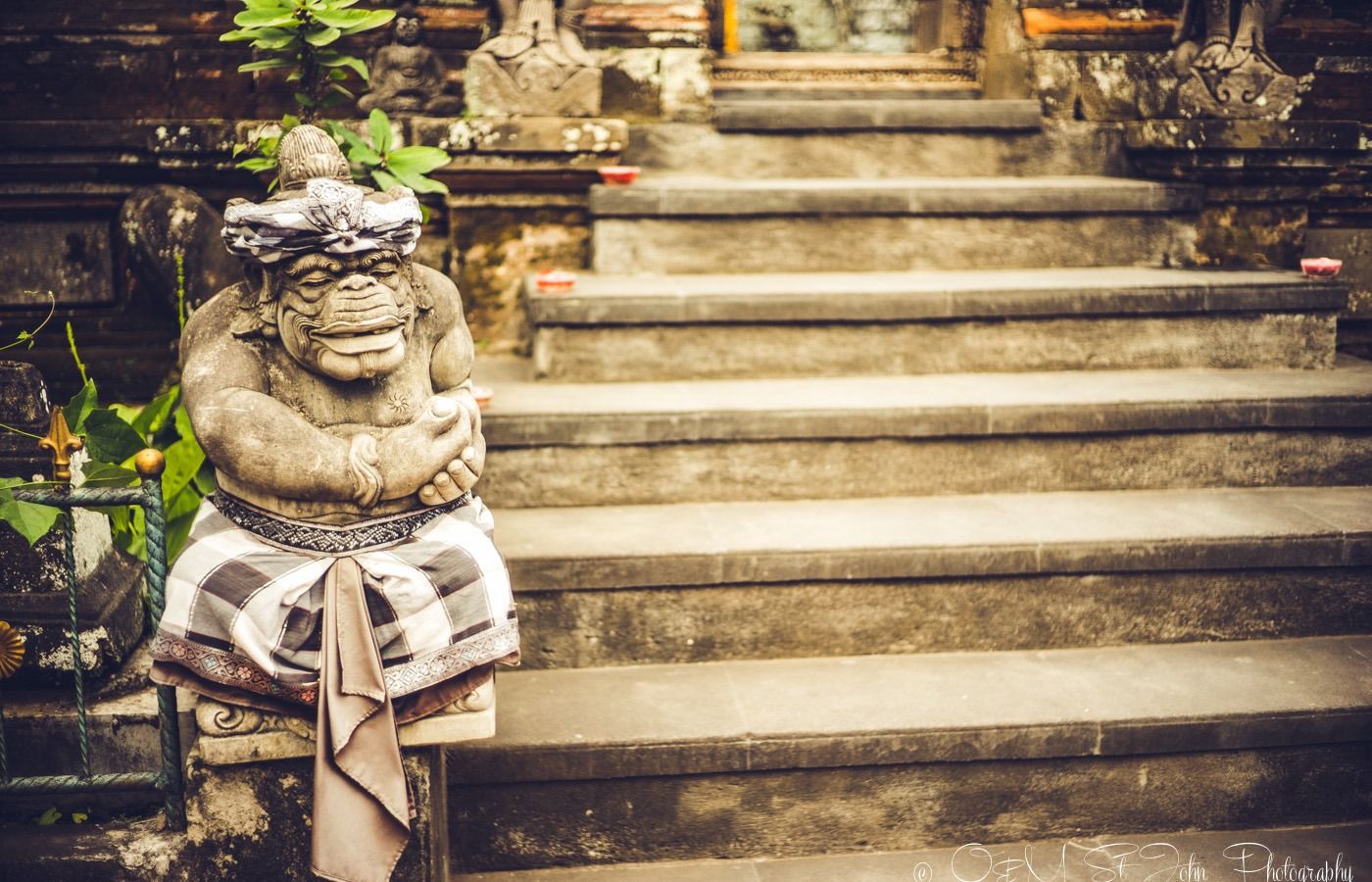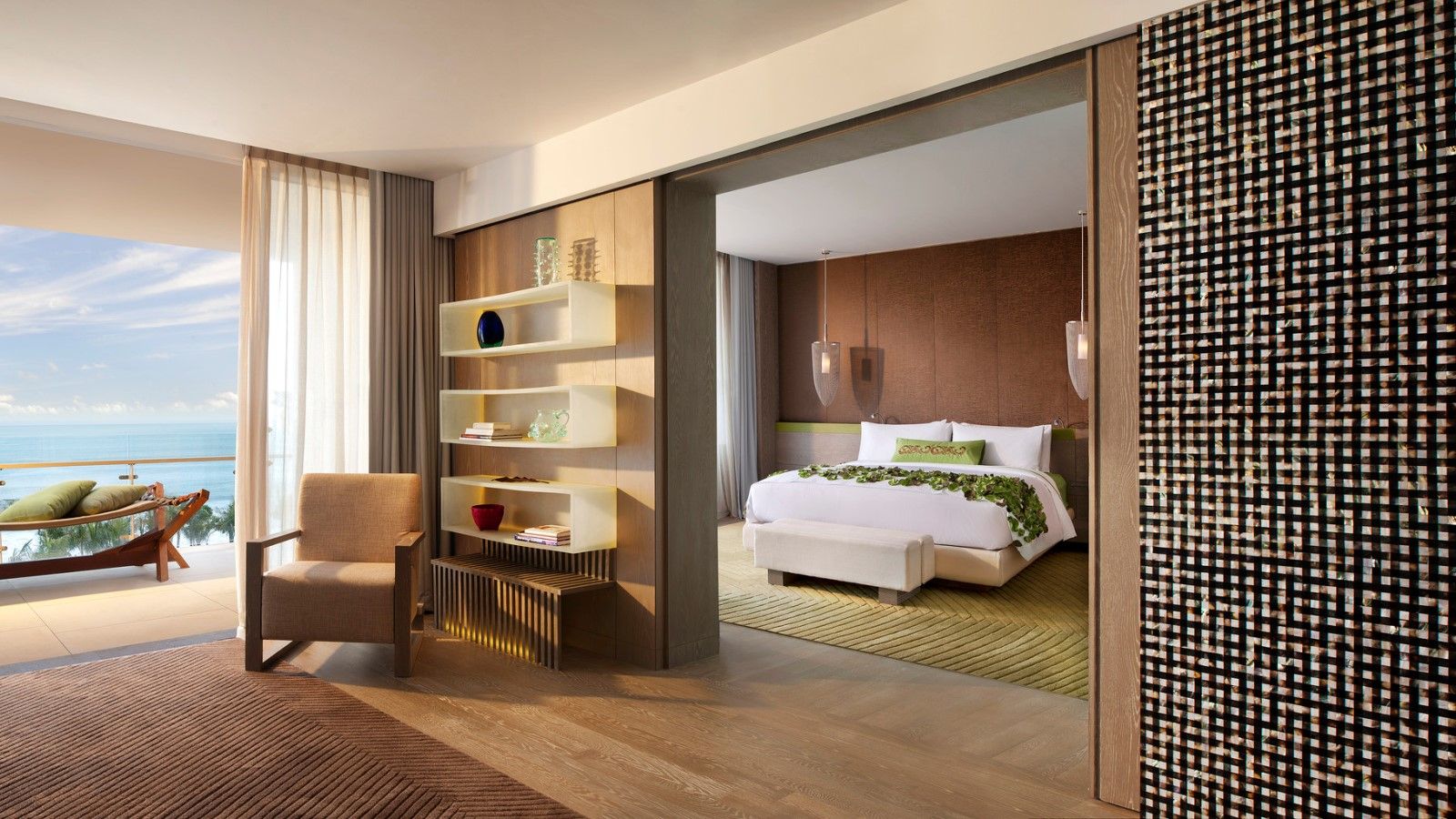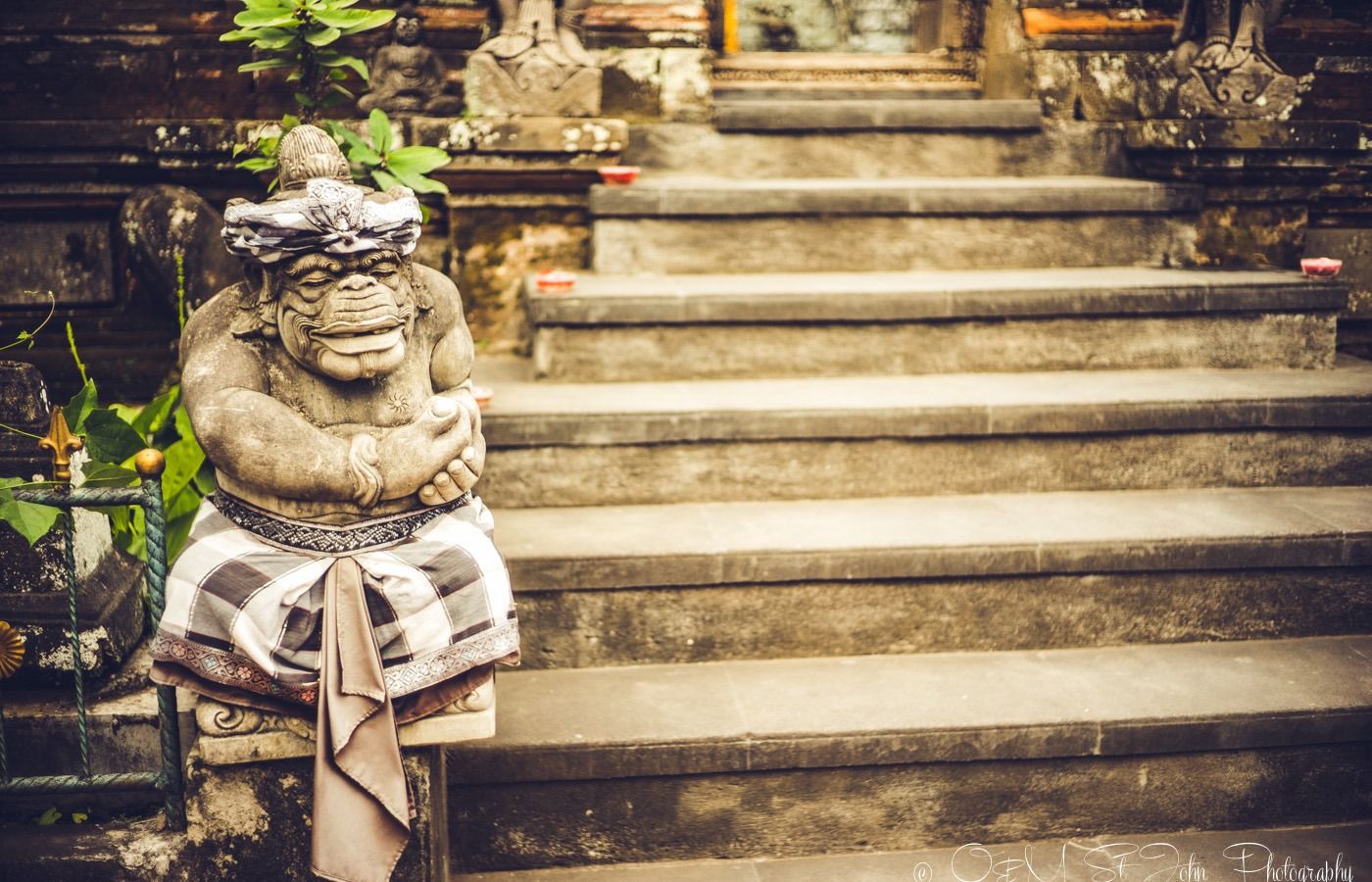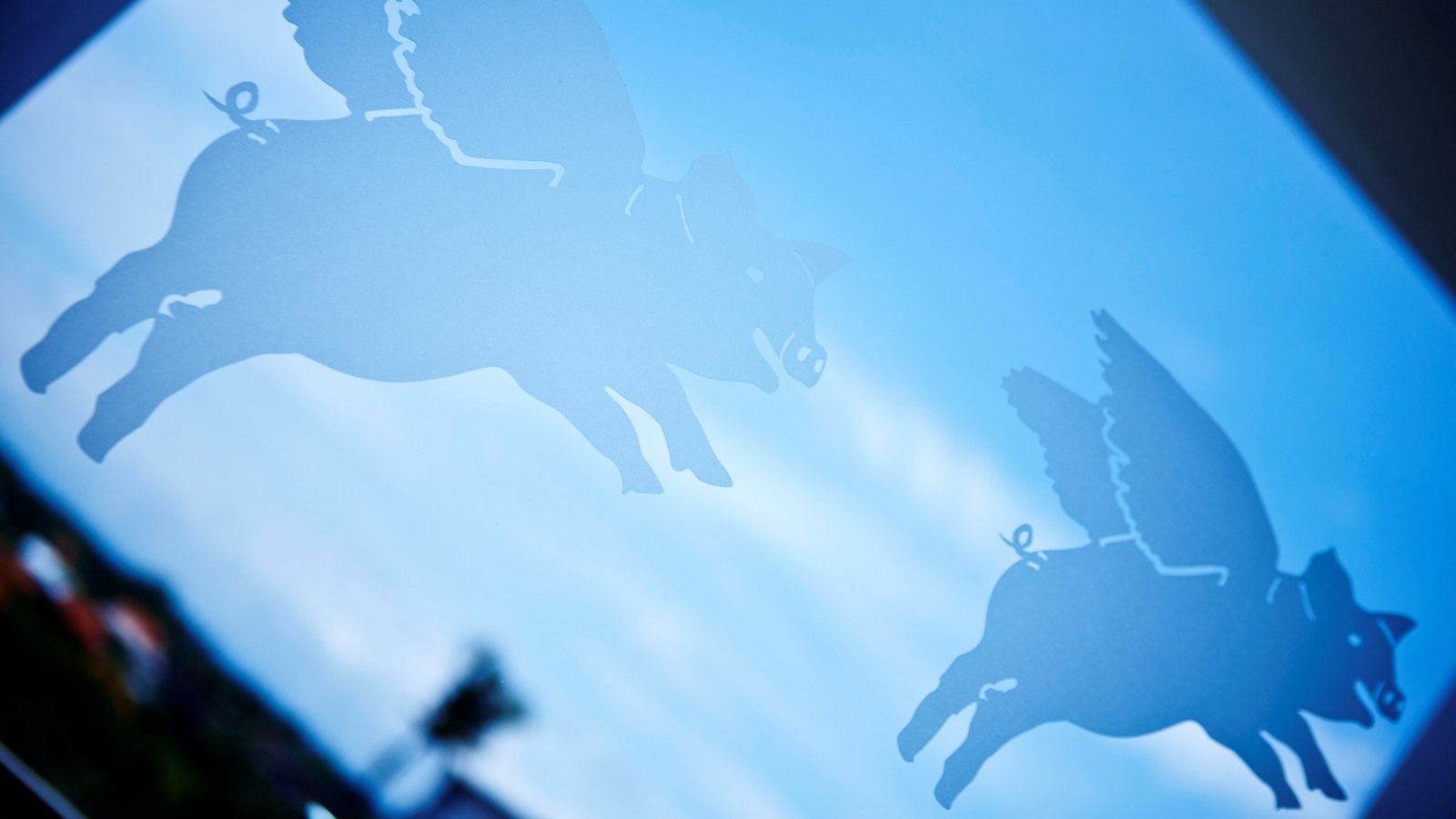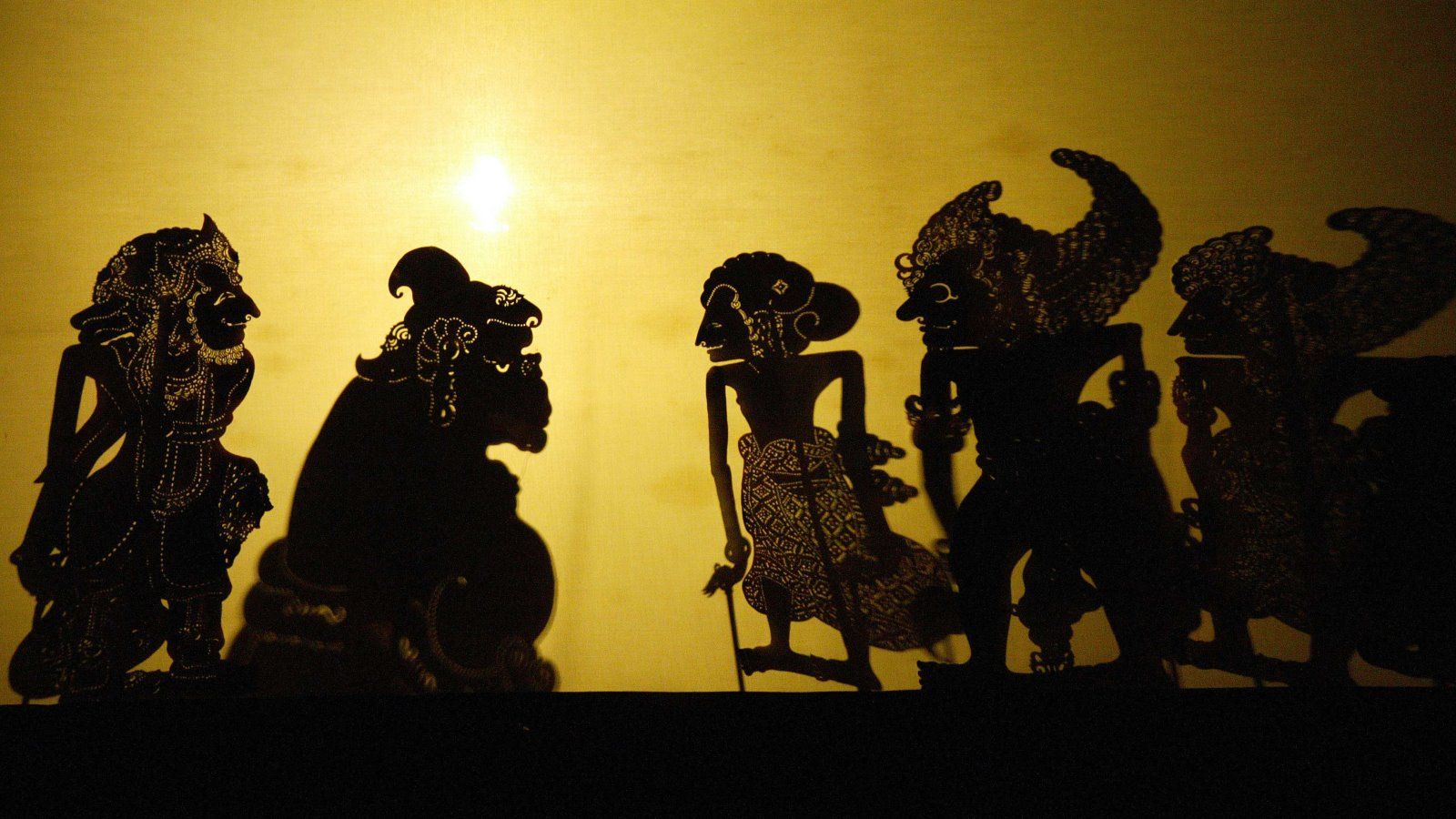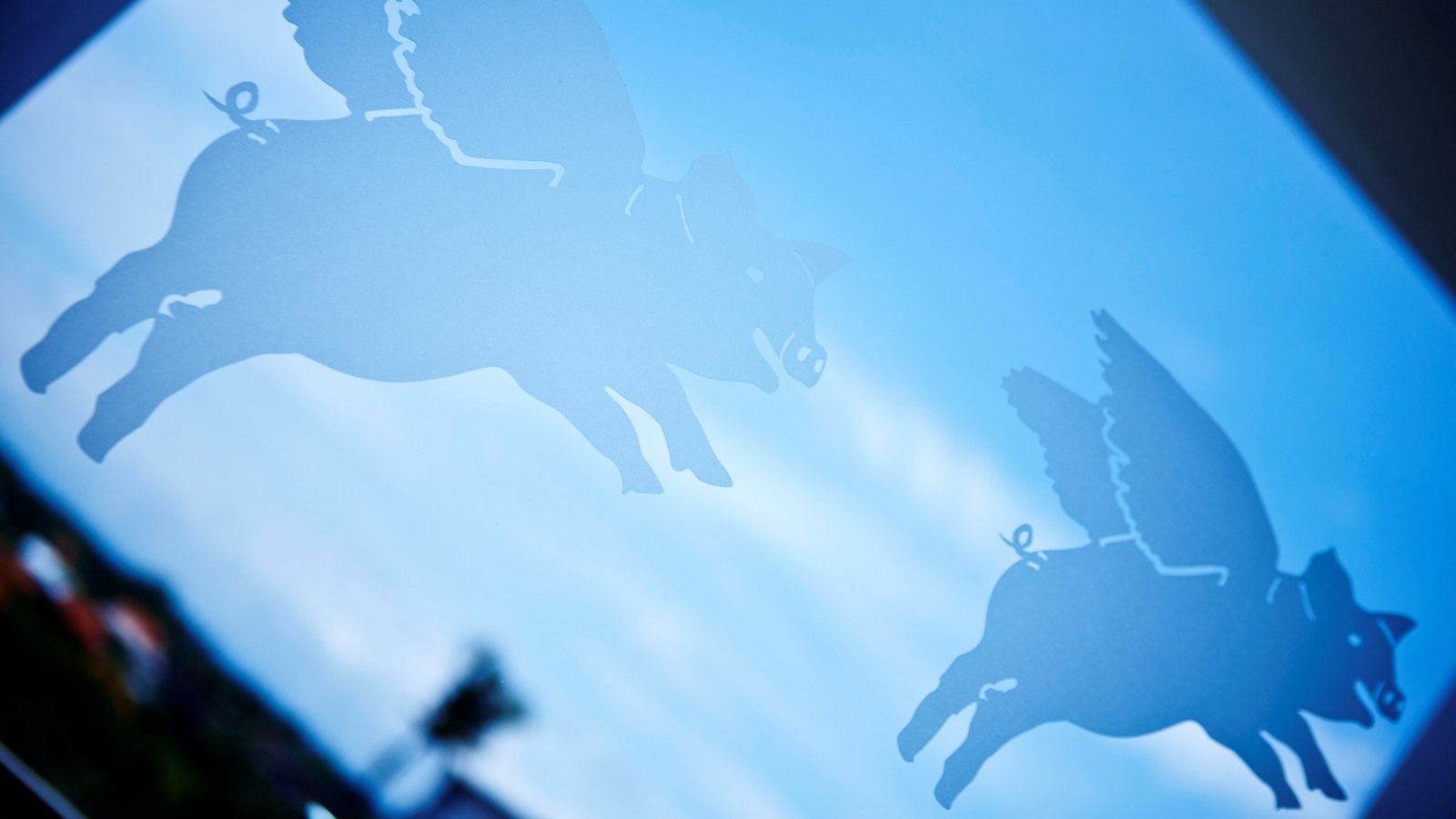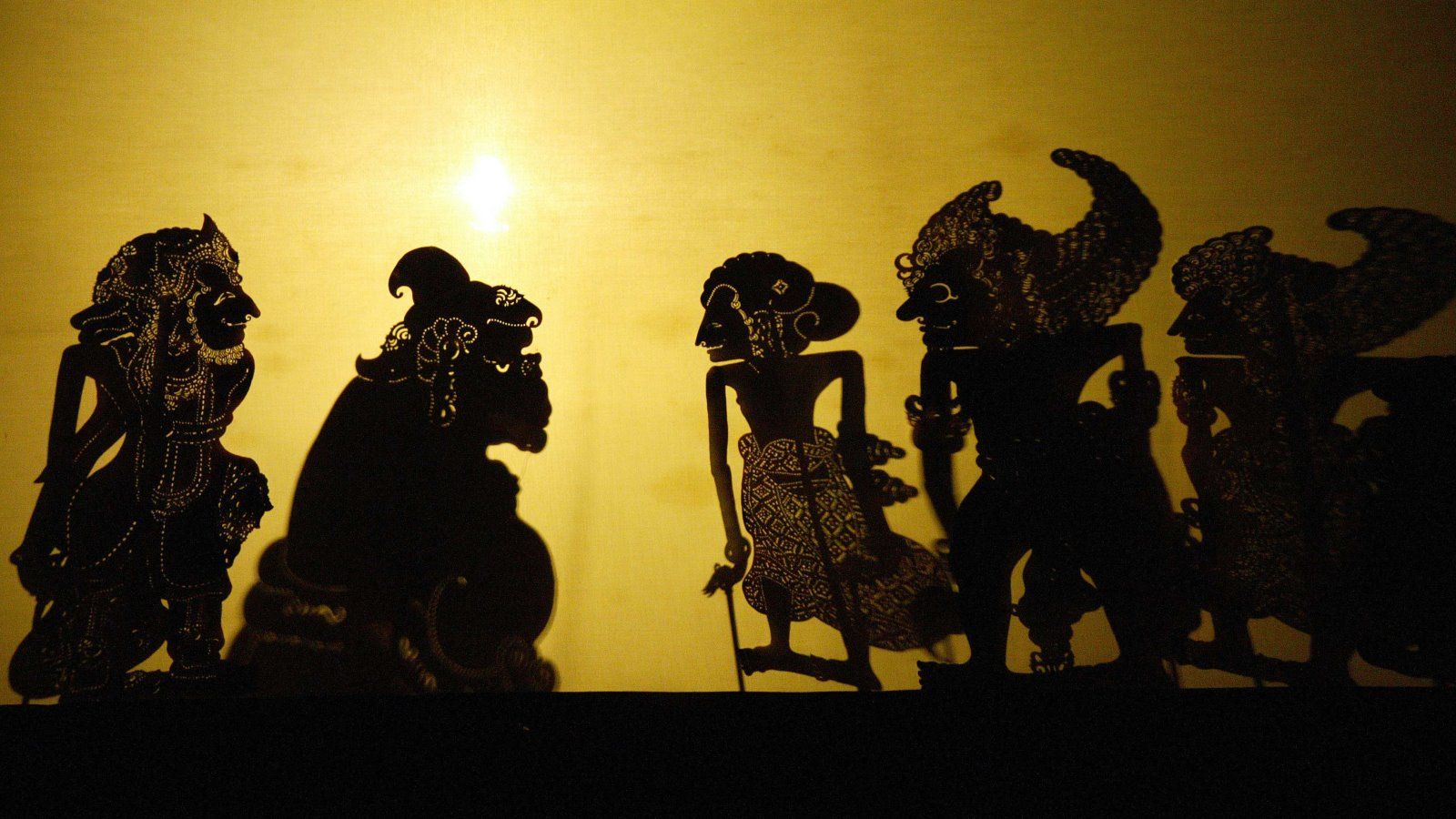 GLASS DOORS
SHADOW PUPPETS
Flying pigs etched in the glass within W Bali Seminyak represents the traditional Bali puppet show, also a take on "conceal/ reveal" concept.
The Flying Pigs is also represents our Whatever Whenever service culture.