REMIX YOUR YEAR | NYE 2017 - 2018
Prepare for the countdown on New Year's Eve in one of the world's most vibrant location. Head to W LOUNGE or WOOBAR where the entertainment lineup will electrify the night featuring SAM DIVINE and BECKY TONG with extra beats by W's line up of resident DJs that will ring in the night with energy against Seminyak's mystical backdrop along with the signature fireworks show.
SAM DIVINE
DEFECTED/ DVINESOUNDS/ UK
Sam Divine is a DJ that knows exactly what to play and when to play it. The hours she spent rifling through vinyl in the warehouse of Chemical Records, where Sam once worked as a house buyer, gives her an insurmountable understanding of the genre. Having played nearly every club in Ibiza – including residencies at Ushuaia, Amnesia and Sankeys – and landed at top-end festivals, there are few who can offer a house music education like Sam Divine. Last year, she racked up over a hundred gigs and is well on track to exceed that in 2017, having already hit up the likes of Europe, North America and Asia.
BECKY TONG
( JUICEBOX/ UK)
Becky Tong is the most in demand rising female DJ in London.
Co-founder of Juicebox, a club night and artist development group, Becky is at the very forefront of new music and this is evident in her eclectic and contemporary DJ sets which performs across the globe.
Daughter of world famous DJ Pete Tong, Becky didn't have to look far for a mentor and has recently shared the stage with her Father in Singapore.
Equally as comfortable playing to a few thousand in a club or festival environment as she is to a few hundred in fashion store launch; Becky has seamlessly combined her passion for music and fashion to great effect. Occasionally joining forces with childhood friend and model, Amber Le Bon; Le Bon Tong DJs are a successful duo on the fashion and branded events scene.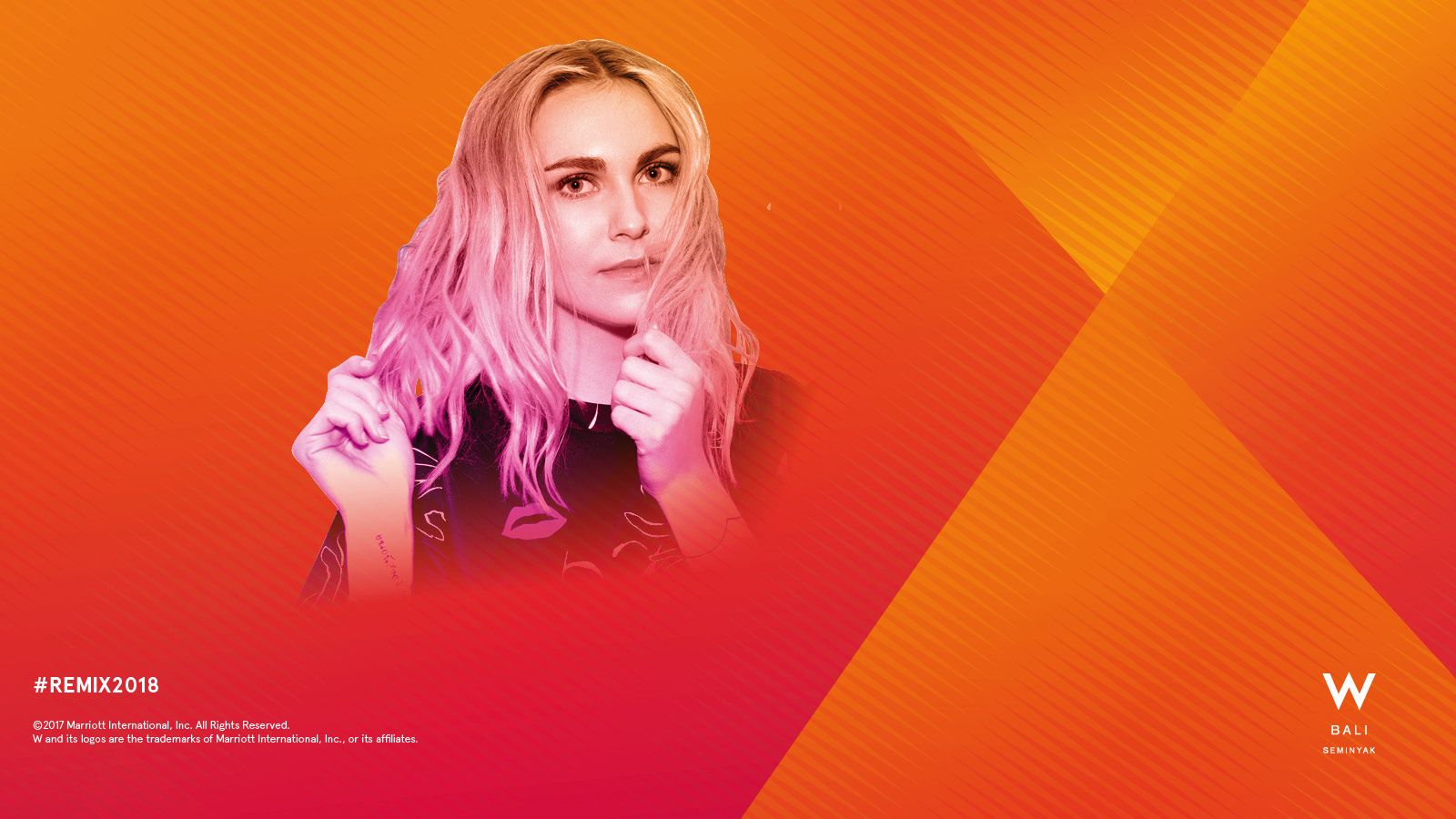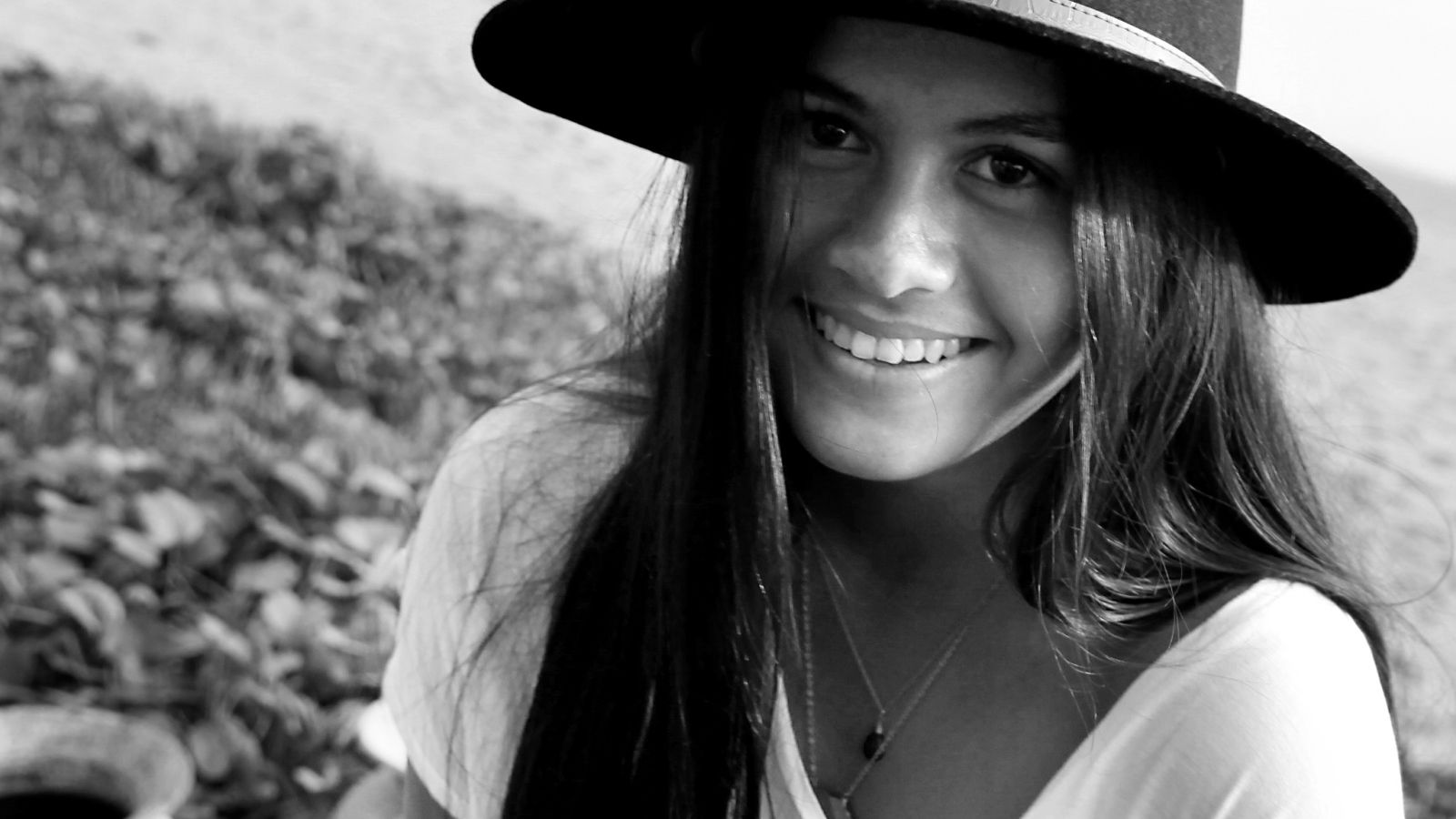 JAZ
W BALI SEMINYAK
Half Balinese-half British, JAZ is the youngest resident DJ on the Woobar team, starting her DJ career at just 15 years old. Her passion for music sparked from playing the piano at a young age and always being surrounded by musical events. Her style ranges from Tech house, House to African/Deep house and she has already produced her own tracks.
PAUL STEWART
Newcastle based DJ and one half of Mundi Disco Video Club (MDVC) MUNDI DISCO VIDEO CLUB: 2 regular selector's on Newcastle's bubbling "Disco" scene. Liam is co-promoter for one of the towns biggest house nights, JAUNT and Paul is one of the original players at the famed bank holiday BLOCK PARTY all day events and the former back room resident at Newcastle institution, SHINDIG. More recently the two have combined their efforts to create the 'Mundi Disco Video Club' alias..
NANDA
DJ Nanda's first gig was in Jakarta at Manna lounge since then, has long been pleasing the crowds for clubs, lounge and events. Nanda's set always include house, jazzy house, soulful house. He is spinning records to making great music and showcasing his other creative works in cultural communities.
SEABASS
The Jakarta born DJ has been collecting vinyls since the year 2000 and started to get to know the world of turntables when he took his Masters in Visual Communication in San Francisco around 2008.
The Inspirations Mix that he shared with us, is full of diversity; Jazz, Funk, Tropical, World Music and in Seabass' own words: Earth Dance Music.
ANDREAS SEIDER
DAMIAN SAINT
Respected and influenced by his peers, Damian Saint took the natural progression to production and sound design releasing his first single in 2008, Suntek. Now Damian is W Bali Director of Entertainment / Music Curator where he is responsible for curating the line-ups at arguably the islands best venue for underground house and techno.